showcasing your business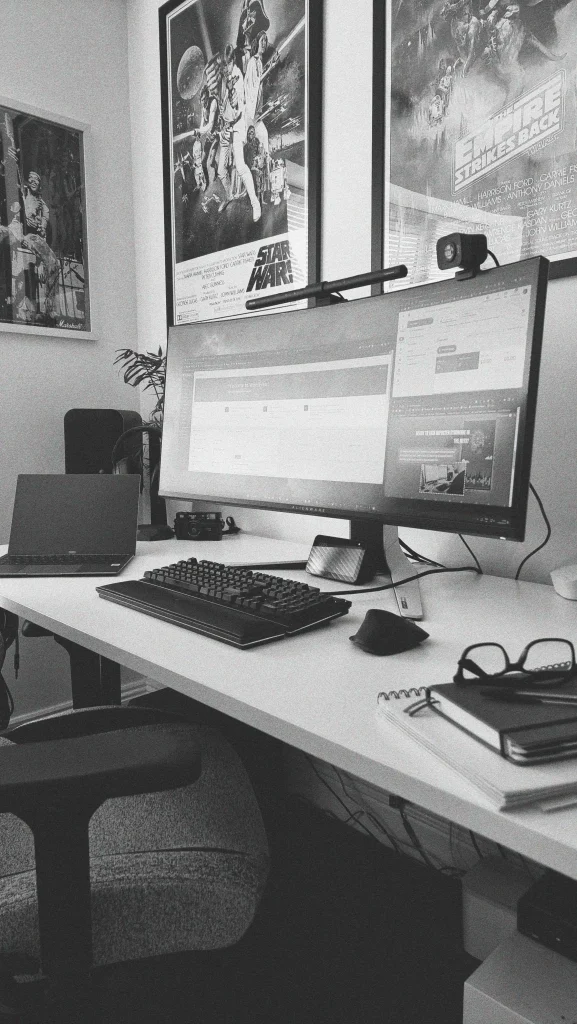 With A Unique Website
Most of us are held back by our website and it's lack of direction. From reams of text that the majority of people won't read to a site lacking any real branding. We also crush our images to a pixelated mess, so everything looks shit to shave 0.1 seconds off the load time, and it leaves us in the weird space of wanting more emails in our inbox but fewer eyes on our website! 
My ethos is to build you a unique site without any use of templates that will showcase your business in the best possible way without being financially out of reach.
portfolio
Here are a few projects I've been lucky enough to be invited to work on:
Just give them a click to view the live site…
information
Roderick is the yoda of websites. he's literally a freaking jedi website genius! When someone cares about your brand & the person behind it as much as he does you know you're going to come out with a banging website and another cheerleader who's always in your corner!
Kirsty Rockett
Self-doubt plagues most business owners. It's all made so much worse when a big part of our business isn't 'right'. I want to build you a website you're going to be proud to shout about so you can cut through the noise and competition!
I know first hand the overthinking and anxiety that can come into this process, so rest assured, I won't let that happen. We're going to create something truly beautiful together with no stress, no strain, no fuss.
How Does it work?
I've mapped out a rough process below for you to look over. The reality is, I'm a super laid-back guy. First thing will be having a quick chat, making sure we're going to work well together and then I basically ask you to give me an 'info dump' – your branding, ethos, info, images, branding – the works – just throw it my way. Simple as That! 
building something unique to you
Cannot even begin to describe how amazing my website is, and it's totally down to rod. Having struggled for years with every rubbish web builder out there, or facing a web designer that cost the earth, i'd completely given up on ever seeing a website i was happy with. Rod has designed something that really feels like me. All of my clients have commented on how 'me' it is, and I've had a huge increase in sales. Honestly can't thank you enough Rod. You're awesome.
Emily Singleton
1. Brainstorm
We discuss what you need. What you'd like and what your budget is then, I'll just get thinking up epic ideas for you.
2. Build
Once I've got something in mind, I start building. I'll be able to show you my progress along the way.
3. polish
Once everything looks great, I go in and tidy up any loose ends and make things super slick for you.
4. launch
Time to go live! It's a beautiful moment when your fresh new website is launched. 
5. tweaks
Using site analytics, we'll see if anything is hampering the use of your site and if it is? Fix it.
6. shout
I offer marketing services so once you have a site you're proud of – if you want more people to see it. Let me know.
The Process
The commitment and loyalty Roderick has shown to me and my business have been incredible. His talents are an amazing mix of technical knowledge, ability, and creativity too. He has become a massive part of my business and what makes it even better is he is fun to work with. Thank you, Roderick, for everything, I wouldn't be where I am in my business if it wasn't for you."
Emma Wilkinson
FAQs
The beautiful thing here, is because I'm building something totally bespoke for you, I can, to a degree, work with your budget. 

I'd love to just give a price here – we both know it makes life easier – but I need to know what you need me to build in order to give you an accurate quote.

This is dependant on your requirements and my current workload. 

Got your branding & content down and ready to go? That'll speed things up for me massively. 

Unsure of which direction we're going in? That can add a few weeks. 

Do you offer payment plans?

If you need help affording it, I'll do what I can. As small business owners, we all know the struggles of cash flow. 

Will You Support Me Once It Goes Live?

Absolutely. I'll go into more details as we get moving, but, you're not alone. 
Husband, Geek & web designer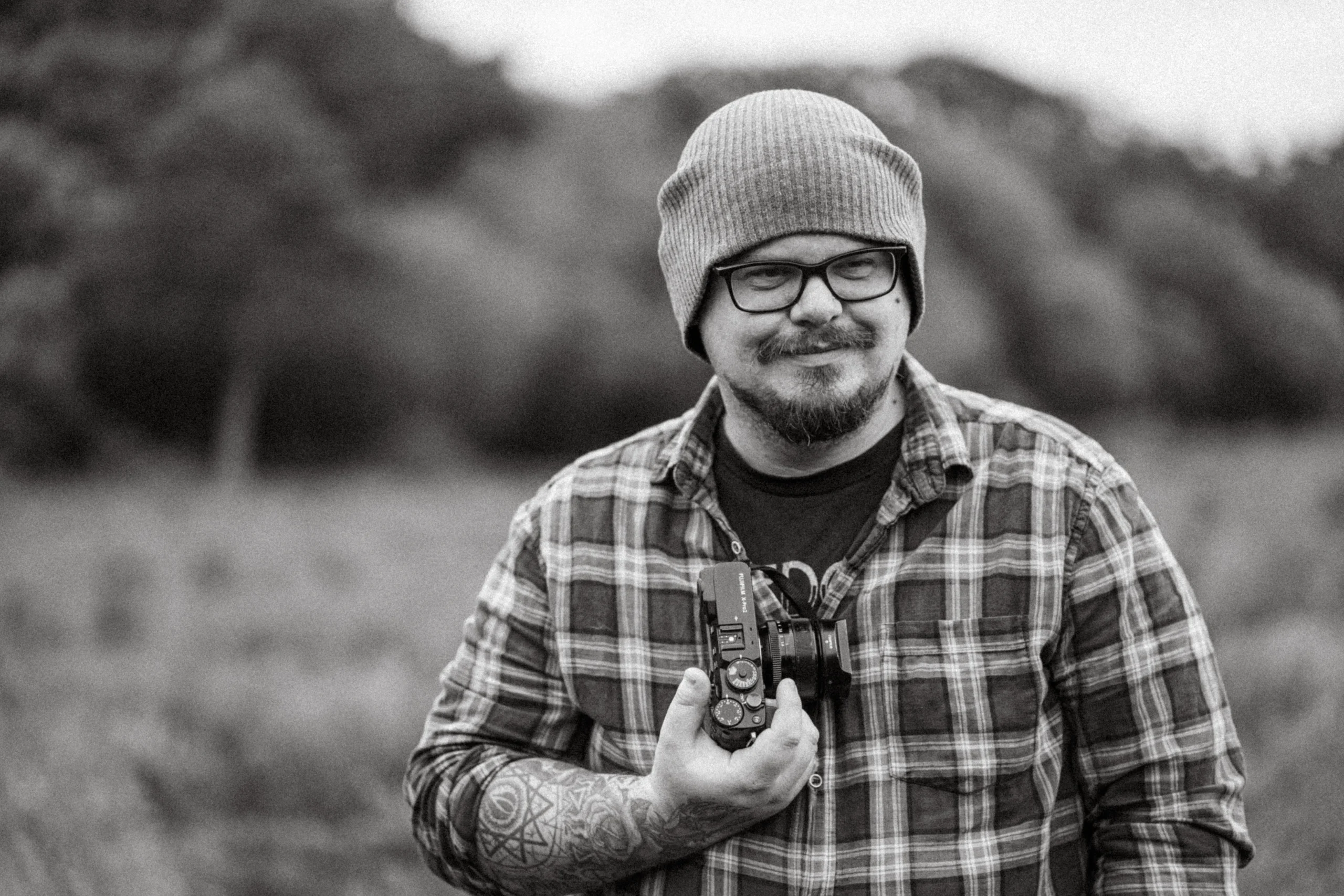 My key skills are daydreaming, being creative as fuck and procrastinating. The majority of the past decade has been occupied with documenting wedding days for epic couples as a photographer. 
It was in building that business that I learnt to shift daydreaming into actually doing stuff so here we are.
I got married in '22 to an incredible woman who I now call my wife. This is us with our dogs, Kylo & Finn. Yeah, I'm a star wars nut…
Contact Me
I prefer to keep these forms simple – Tell me what you think/feel might be relevant. There is no such thing as 'too much' or 'too little' it's just about getting some rough ideas so we can start building out a plan. That's all! 
I can't wait to hear from you! 
Prefer to email me direct? hello@roderickalan.com
Back To Top